Here's Brand new "Super Fast Poker"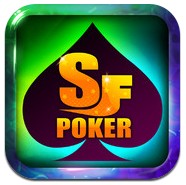 Are you tired at boring poker cause it's too much waiting until your turn?
Have you ever felt some poker betting process is too slow?
Then, Feel free to play Super Fast Poker.
you can experience Fast betting, Fast dealing, Fast Result.
FREE download here!! http://bit.ly/jKci1J (only for iOS)
You can feel world best super fast online poker.
Download NOW!!
Hi, Bingo Lover.
We're very happy to announce new updates in relation to Bingo 90 HD Live and Bingo City 75.
Player can get free points for free. Wow!
Happy Bingo Time!!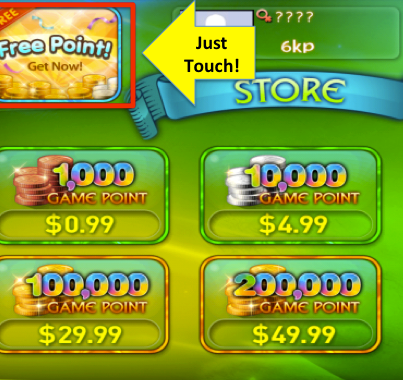 Coming Soon!!
Fungrep's second game in 2013 "Alien's Goo" will be coming.
Funny Goo Puzzle Game. Make Alien's Goo Fuel by pouring, tilting, dividing, spilling and mixing!
Visit "Alien's Goo"'s fan page and give Like!!
Visit the fan Page of Alien's Goo on Facebook  
If you need more information, then visit here